planning ahead with a brand and marketing strategy
As a first step of the project, we looked at a high-level strategy for Young Hunter's new brand and ongoing marketing. We wanted brand and marketing to go hand in hand to achieve consistency across the whole estate - from logo, colours through to brand story and tone of voice.
We took a collaborative approach to conceptualise Young Hunter's refreshed look and feel based on their internal values and their positioning in the market. The marketing strategy detailed goals and ideas on how Young Hunter can market their services with purpose and originality.


locking in a new brand
After some initial concept iterations as part of the brand strategy, we landed on a direction that is modern and bold while still honouring Young Hunter's roots. We took elements of the old Young Hunter brand and transformed them into something new. The original orange brand colour turned into a deep red, standing for triumph and confidence.
The final brand concept was packaged up into a concise brand guideline document that helps the team keep their brand consistent across documents and channels.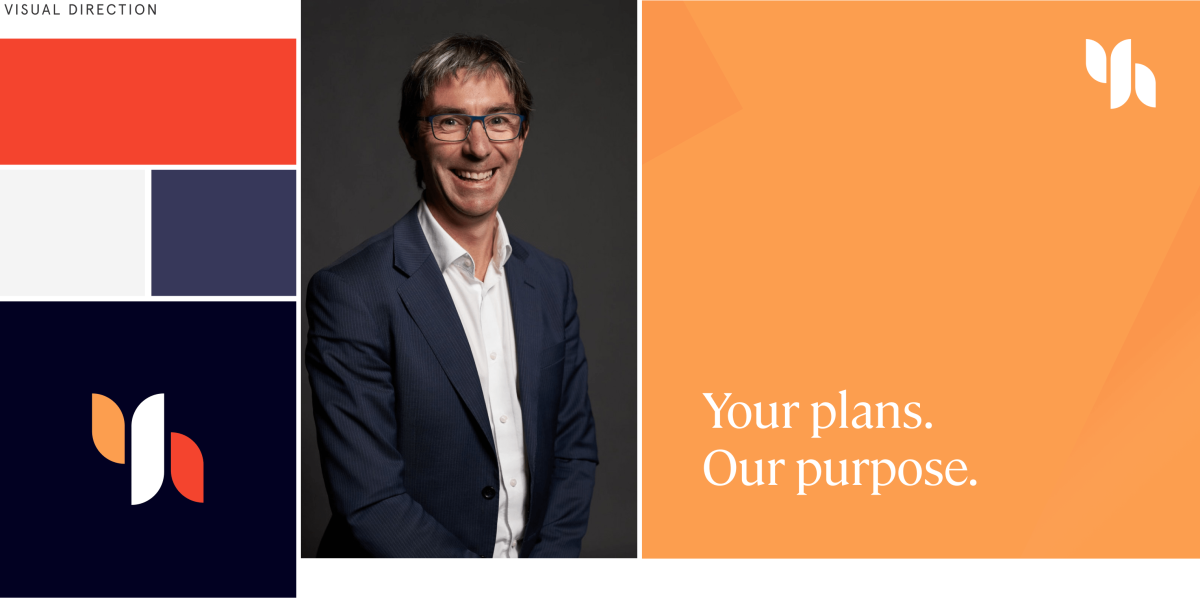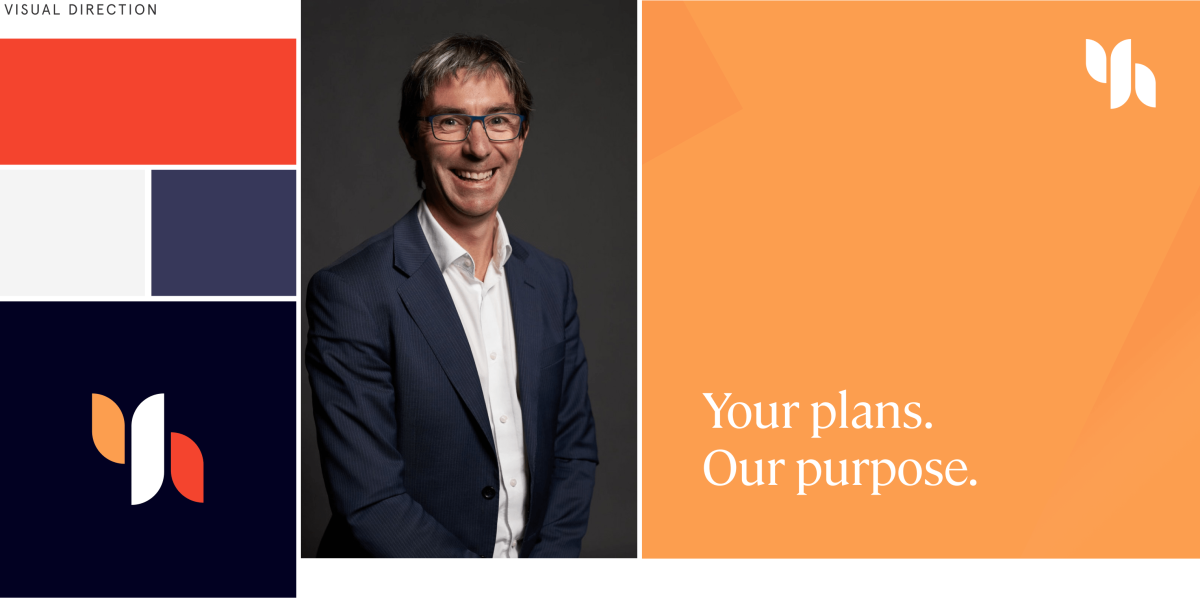 bring the new look to life
We rolled out new designs for collateral, including new business cards and folders. We worked closely with our printing partners to provide a high-end outcome on paper.
The design and development of a new website was also part of the roll-out. The interface design is simplistic and lives off white spaces to let Young Hunter's new brand colours and photography breathe. We directed a photoshoot for 40 staff members to round off the branding project.
The Young Hunter team is very enthusiastic about their new identity. We are continuously working together to increase visiblity for their new brand.