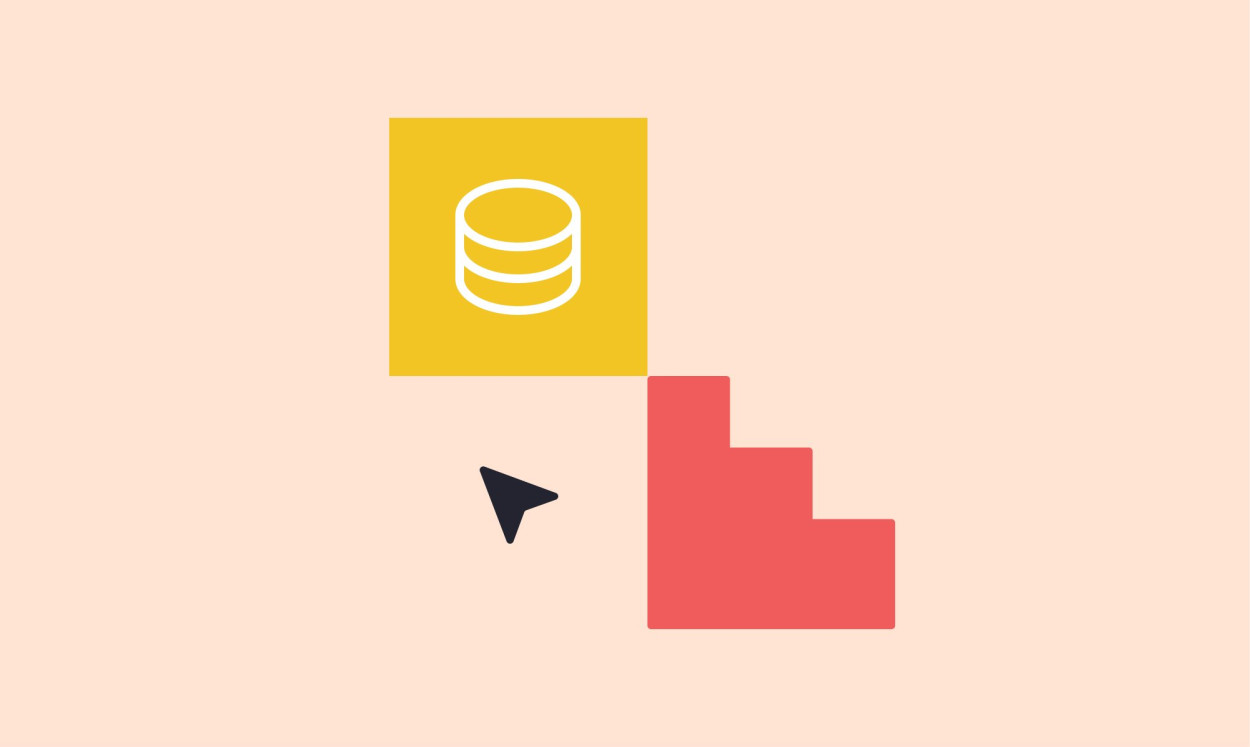 Your very own online shop is designed, built, and live - congratulations! At this point, you might ask yourself: How can I take my online shop to the next level and grow sales? Growth is not something that happens overnight. While that would be nice you will need to invest some quality time and energy into eCommerce marketing - how much you dedicate to this depends on how fast you want to grow. There will be a fair bit of trial and error along the way too.  
We've put together a few ideas that might help you start your eCommerce marketing journey:
know your audience
First of all, you develop a strategy to get people to visit your online shop. The first step to this strategy is figuring out who your audience is. Who are the people engaging with your brand - like people following you on social media or visiting your website? Who are your current customers? What other audiences would you like to market to?
You will also need to work out which marketing channels are best for reaching exactly those people. Our article on creating a digital marketing plan might be exactly what you need at this point!
think about search
Make sure people can find your business and your products. We usually do some keyword research at the start of a project and seed them into product titles and pages across the site. Your products coming up for relevant searches on Google organically beats any advertising. So it's worth it to invest a bit of time into SEO when you build your shop.
get social

Social media platforms now stand as powerful tools for marketing and eCommerce. They create a sense of community and this can do wonders for your brand and online shop.
What platforms should you explore? There are a number of free/organic channels and paid social media channels you can introduce to your strategy. It's important to know your audience to establish which platforms are best suited for you. If you're just getting started, actively publishing on two channels would be a great start.
How will socials drive traffic to your online store? There are a few options: Advertising your items through paid placements, partnering with influencers, creating organic buzz around your products - or a combination of all three!
Do you use social commerce features? All big social media platforms are building out their social commerce features right now - Instagram, Facebook, TikTok, Pinterest. They can transform your profile into a second storefront. On Instagram for example, you can tag your products on images and videos you post, and people can shop them on the platform or click through to your website.
automate & personalise 
Email marketing yields the highest return on investment (ROI) and has the highest conversion rate (66%) in comparison to other marketing channels.
What makes email marketing, and also live chats, so powerful is that you can automate and personalise messages - depending on the user and their behaviour. You can set up hyper-personalised flows that give users what they need, when they need it - for example a 10% discount code if they have signed up for your newsletter.
With email, message, and chat marketing, you also have less overhead control and are not as dependent on platforms and algorithms (like Facebook and Google).
marketing + loyalty = growth
Many people think that in order to grow your online sales you need to acquire new customers. While this does help, turning first-time customers into repeat customers is the best thing that can happen for your cost per acquisition and return on investment. Loyalty programmes are a sure winner to get your customers excited and increase your chances of turning them into repeat purchasers.
Take a bit of time to strategise and figure out what you are able to offer your customers. How will this benefit you and them?
outgrowing your platform
One thing to keep in mind too is that with more sales comes more strain on your eCommerce platform. You will have more users on the site and more transactions - which is good for you. It also means your hosting will have to be stable to carry the volume. 
You might get to a stage where you have to take it to the next level - to save you headaches and lost sales!
Back to all insights