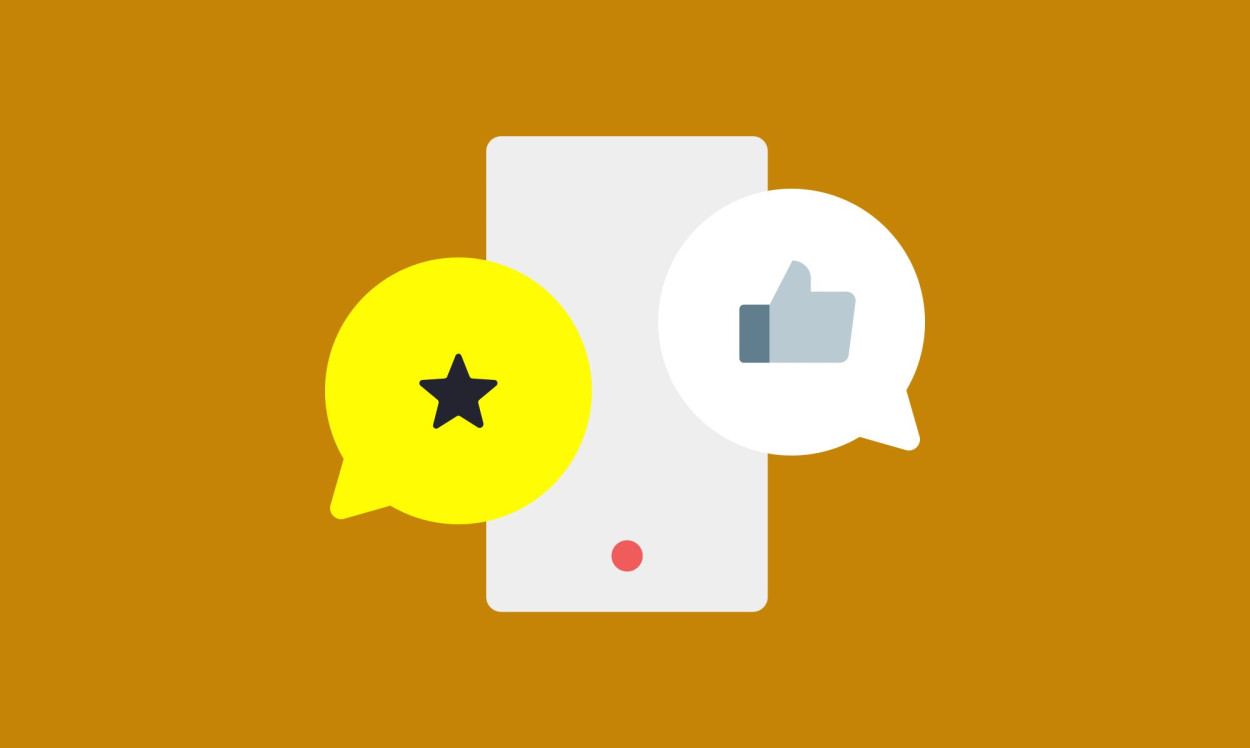 With online shopping, you don't get the same human-to-human experience you would in a physical store. That's why it's even more important in eCommerce to do what you can to make the shopping experience great from start to finish. We've learned: it pays off to spend some time mapping out the user experience - and functionality to support it - before jumping into the actual design and development of the site.
Planning the user experience and choosing an eCommerce platform are the first things to get clear on and go hand in hand. For more details, check out our insights on how to choose a platform that is right for your online shop.
We have put together some of the things you should be thinking about to ensure that your eCommerce store is top tier: 
brand & design  
The reputation of your brand extends well past your homepage on an eCommerce website. Consider how you are presenting yourself to your customers and what your customers would expect from shopping with you.  
 Think about creating the look and feel of your brand – whether your style is bold and colourful or simple and clean. Your customers will relate to you if they can identify your brand personality. 

Keep in mind that your shop's design needs to be easy to navigate, clear and structured to convert users.

The brand experience doesn't stop with the purchase. The 'unboxing' experience is part of it too! If your brand prides itself on sustainability, you could send your products in compostable or recyclable packaging. If customer service is your thing, you could include a handwritten note thanking your customer for their purchase.    
product offering
One of the first things to think about is what you even want to sell online. Your products are the stars of your online shop, so it pays to think about your offering first. 
How many products do you want to launch with?

What are your product categories? How do you want to organise products within the categories (e.g. by colour, size, brand)? Your customer needs the option to browse through your categories or narrow their searches to find something specific.

Do you have product images and descriptions? Maybe even videos? Your customers are more likely to interact with (and subsequently buy) from your site if they can have near to the same experience as touching, smelling, and holding the product in-store.
journey to purchase
When you're mapping out your user experience, ensure that your users have a smooth, clear pathway to complete orders. It's important to have a think about how you guide users towards the purchase:
Craft your headings and content  – be specific, descriptive, and informative. Choose the right time and place to ask users to buy.

Include clear call-to-actions ('buttons') to guide people through the process.

Make the checkout process easy as! Map out what the steps of the checkout are, so users don't get overloaded with information or forms they have to fill in. 
payment options  
When buying online, customers are rightfully becoming more cautious about who they give their credit card details to and how these details are stored. 
You should purchase a security certificate (which places the padlock in your browser) to show your customers that your website is secure and their personal details are being safely encrypted.  
As well as traditional payment gateways that allow credit card payments, you can add options such as PayPal, AfterPay, or LayBuy. You could also think about accepting online bank transfers from customers.
fulfillment & shipping
You have organised your products and are ready to sell. What happens when an order is placed, and how will you ensure it reaches your customer?  Shipping is a key part of ensuring customer satisfaction with your online store. 
Which shipping service are you going to use? Think about using a trusted and 'trackable' postal service. This will enable customers to track their packages and get excited.

How are you going to process orders with the shipping carrier? To avoid any shipping headaches, we would recommend integrating your eCommerce platform with your shipping service of choice.

How long will it take for the orders to get to customers? You should set expectations along the ordering process. You may think about offering an express shipping option too.

How are you going to handle shipping costs? Will you adjust your inventory prices to cover the shipping costs or will the shipping cost be on top of the product price?

How about shipping locations? Are you aiming to ship within New Zealand only, or are you wanting to expand into international markets? If you are wanting to branch out overseas, remember to think about international shipping fees, taxes, and any legal requirements in your chosen countries.
customer care 
One thing hasn't changed with the world moving online: Customer service is still make-or-break.  
What is your return policy? How would customers be able to return purchases? Are there any time frames or additional shipping costs that they need to know about? Don't forget to put all this in your Terms & Conditions. 

How can customers get in touch if they have questions? You could think about live chats, consultation calls, or the classic email contact form. 

Do you want to introduce a loyalty scheme? Giving your customers rewards and loyalty benefits in your online shop is a good way to encourage customers to purchase again - and to grow your sales in the long term. 
Phew, nice job working through those questions! If you want more insights on eCommerce, check out our article on how to grow your online shop.
Back to all insights