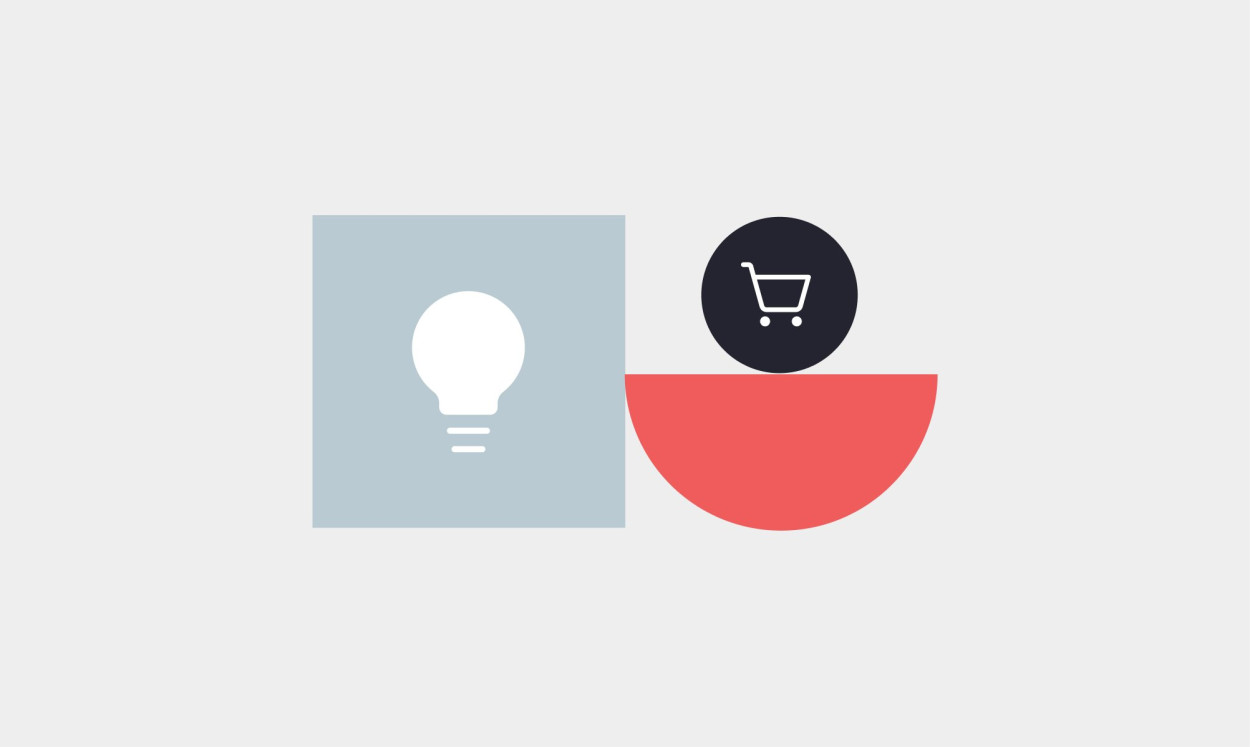 The pandemic fueled eCommerce growth in New Zealand and worldwide. In 2020, online sales in New Zealand have increased by 25% compared to the previous year. 

Stats are one thing but we have experienced this trend hands-on every day for the last 12 months. We have been supporting eCommerce projects of all kinds over the past year. At the start of such a project, we usually work out the 'platform question' first: Do we create the shop on Shopify? Or WooCommerce? Or do we build a customised commerce platform from scratch?
The answer is (like with most things in digital): There isn't one universal solution. Each platform or solution has its pros and cons, its strengths and weaknesses. There is a lot to consider especially deciding what is most important to you. 
We usually go through the steps below with our clients, to figure out what solution fits them and their customers best:
defining the audience(s)
Everything in digital starts with the audience - UX design, digital marketing, developing web solutions. Defining who will use your shop and what their needs are is especially important for an online shop. If your shop feels 'off' to users in any way, they won't buy your products. So all your decisions hereafter should circle around 'what would my audience want?'.
Here is what you should think about:
What are your audience groups or personas? Who is going to use the shop and how can you group them into audiences or personas?

Are you selling B2B or B2C? eCommerce is no longer only used for consumer products, but B2B as well. You might even combine the two.

What problem does your business or your products solve for them? The answer to this question should be prominent in decisions on functionality as well as the homepage content later on.
thinking about functionality
Once you know what your users need, you can work out how you want your shop to function. What options do you want to give your users? What functionality will be important to them?
A few things that you could think about:
Do you want users to buy products in bulk, single items, or bundles?

Do you want to dispatch products or offer 'Click & Collect'?

How large is your product range on the online shop? 

How do you want the filtering/categorisation of products to work?

Do you want to offer discounts?

Do you want users to be able to add to a wishlist?
Check out our blog post on eCommerce user experience to get some more ideas on what functionality your online shop could have.
choosing an eCommerce platform
Once you've got your foundation around functionality sorted, we can jump into one of the most vital decisions in eCommerce: Which platform do you build your online shop on? Having a platform that can grow and evolve with your business and technology needs is important to consider as this means you are future-proofing your setup. Have a think about what's most important to you. There may be trade-offs when deciding which platform to use. 
In our experience, you will have to weigh up some of the aspects below:
Reliability of the solution (stable technology and hosting that doesn't break or go down)

Ease of use for admins (content management system that is straightforward to use in the backend)

Budget (cost associated with building the solution)

Flexibility of design and functionality (freedom to create custom design templates, site structures, functionality, and SEO)
To give you an example: WooCommerce, the eCommerce plugin for WordPress websites, is budget-friendly and relatively flexible. It is reliable for smaller volumes but it can get more unstable when your traffic and sales go up.
Shopify, on the other hand, is also budget-friendly, very stable, and easy to use but it is not as customisable as WooCommerce. Although the latest announcements at the Shopify Unite conference have credited Shopify some flexibility points (e.g. checkouts and product pages are now more customisable).
Another example: With a custom eCommerce solution (built in CMS like Statamic), you can build anything you want - even getting your shop close to an Amazon or TradeMe - but it comes with a price tag and a more complex management system.
Choosing the right eCommerce platform comes down to deciding what's most important to you and your users and essentially what you are willing to trade off for these. 
Back to all insights