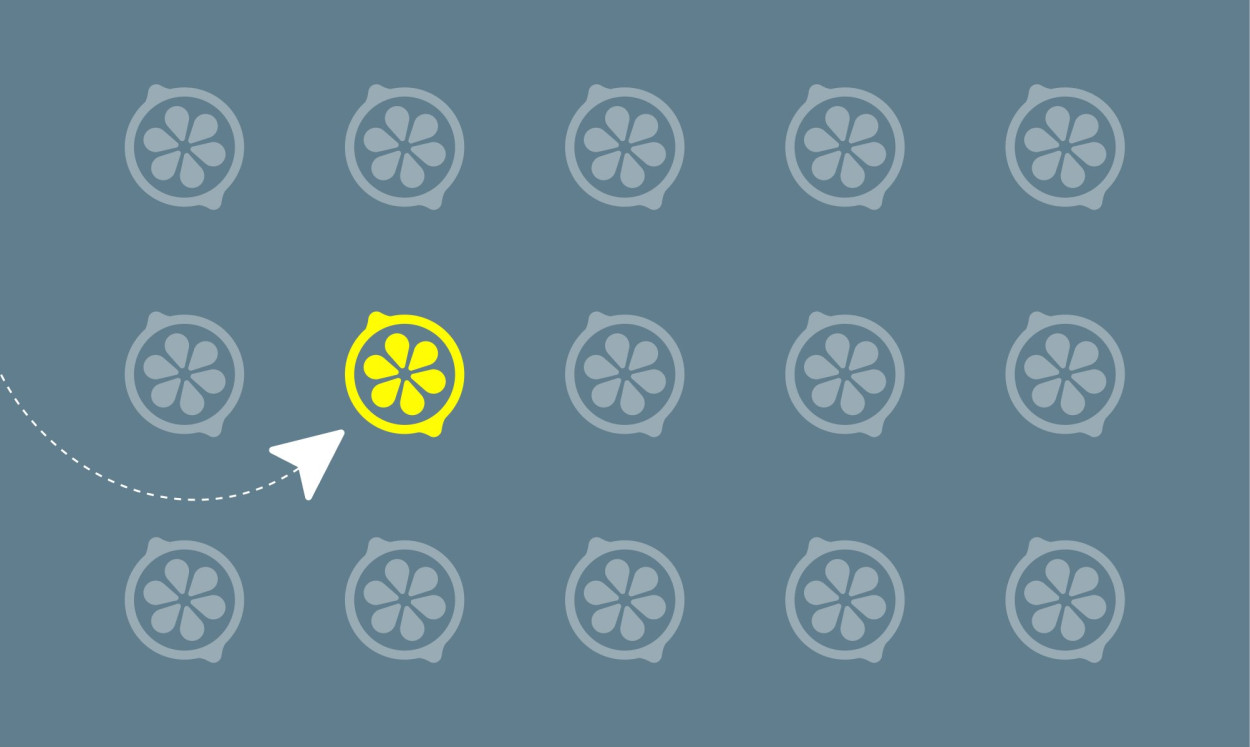 In the day and age of social media and search engines, we see hundreds of brands every day. Some of them stick with us, some of them don't. How can your brand be one that makes its mark with the people that matter?
Our strategy and design teams have put together some insights into how you can build something people will love and stand out in a digital world:
solve real-life problems
We probably say this in all our articles, but never has it been more true: Start with your audiences! Who are they and what do they need?
What some of our favourite brands do really well is solving problems. Allbirds have made a shoe that looks cool, is made of sustainable materials, is comfy - and is basically the only footwear you need on a city trip or an outdoor adventure. This combination of product features hasn't existed before. 
Whether you're B2C or B2B, think about what your audience truly needs - not what you want to sell them.
be unique
Ideally, you solve your audience's problems like no one else does. You're faster, bigger, better than your competitors. But the way you communicate online can also be a differentiator. 
Look at the UK smoothie and juice brand Innocent. Their juice is good. But does it taste that much better than other brands? What actually makes them such a loved brand is that they are funnier than anybody else (here is their Twitter, you're welcome). 
So, what that tells us is - yes, solving a problem for people is important, but staying true to who you are is also important to build an emotional connection. 
Be you - it's the most original thing you can do.
be at the right place, at the right time
A cool-looking brand is nice, but what if no one sees it? This is where marketing your brand comes in. 
Online channels give you the opportunity to build your story and spread the word about your brand. What that looks like depends on what works for your business - it could be a website, social media, search engine marketing, or a combination. 
It all comes down to where you can best build that emotional connection with your audience.
fulfil your promise
Standing out is one thing, but successful brands also keep their customers excited. Your brand promises something to your customers - maybe it's fun, results, service or innovation. Regardless of what you convey with your brand, the experience people have with your business should match it.
We love this definition of brand by Brian Collins: 'A brand is a promise performed consistently over time.'
to sum it up
In an online world, you can stand out by creating something people will love. It might be a problem you solve, a straightforward solution you provide or simply something that makes them smile.   
We use this sentence a lot: 'Brand is more than a logo.' And it really is. 
Want to work with us on taking your brand to the next level? Check out our brand and communications services.
Back to all insights