Elegant design,
exceptional outcomes.
Inception entrusted hairyLemon with full creative control over the design process. How did we ensure precision and alignment? We maintained a consistent dialogue through regular check-ins and collaborative workshops with the Inception team, meticulously refining the messaging and direction.

Through an in-depth process of design refinement, we arrived at a user experience that catered to all of Inception's audiences. This involved crafting a slick navigation system and responsive mobile experience.

Leveraging Webflow's intuitive content management system, we were able to streamline development, which provided a cost-effective and quick-turnaround solution for the client, all without compromising on the high-end look and feel.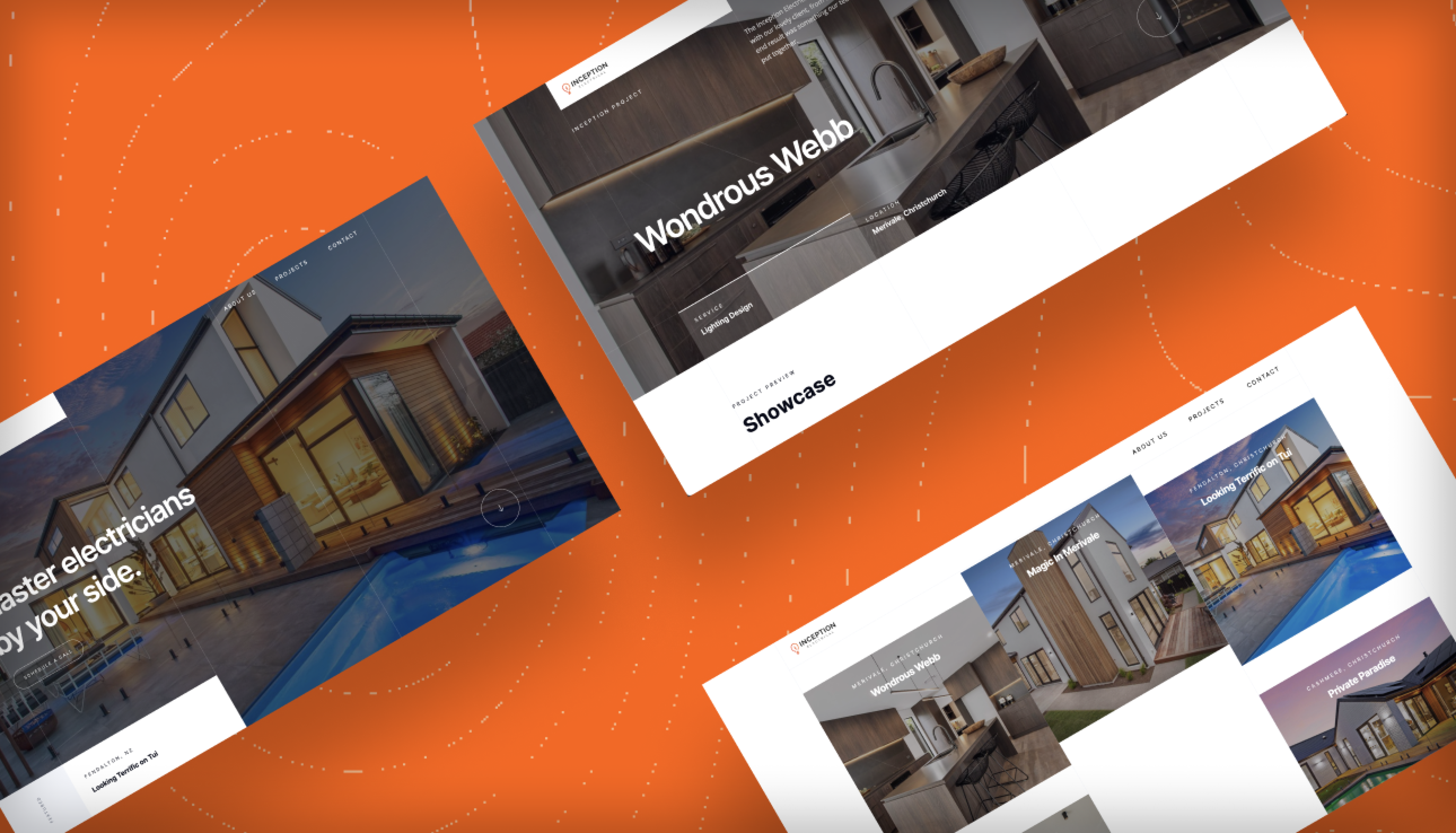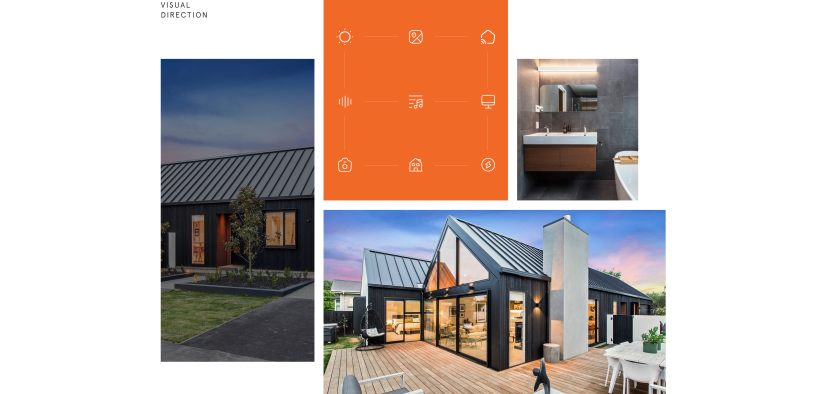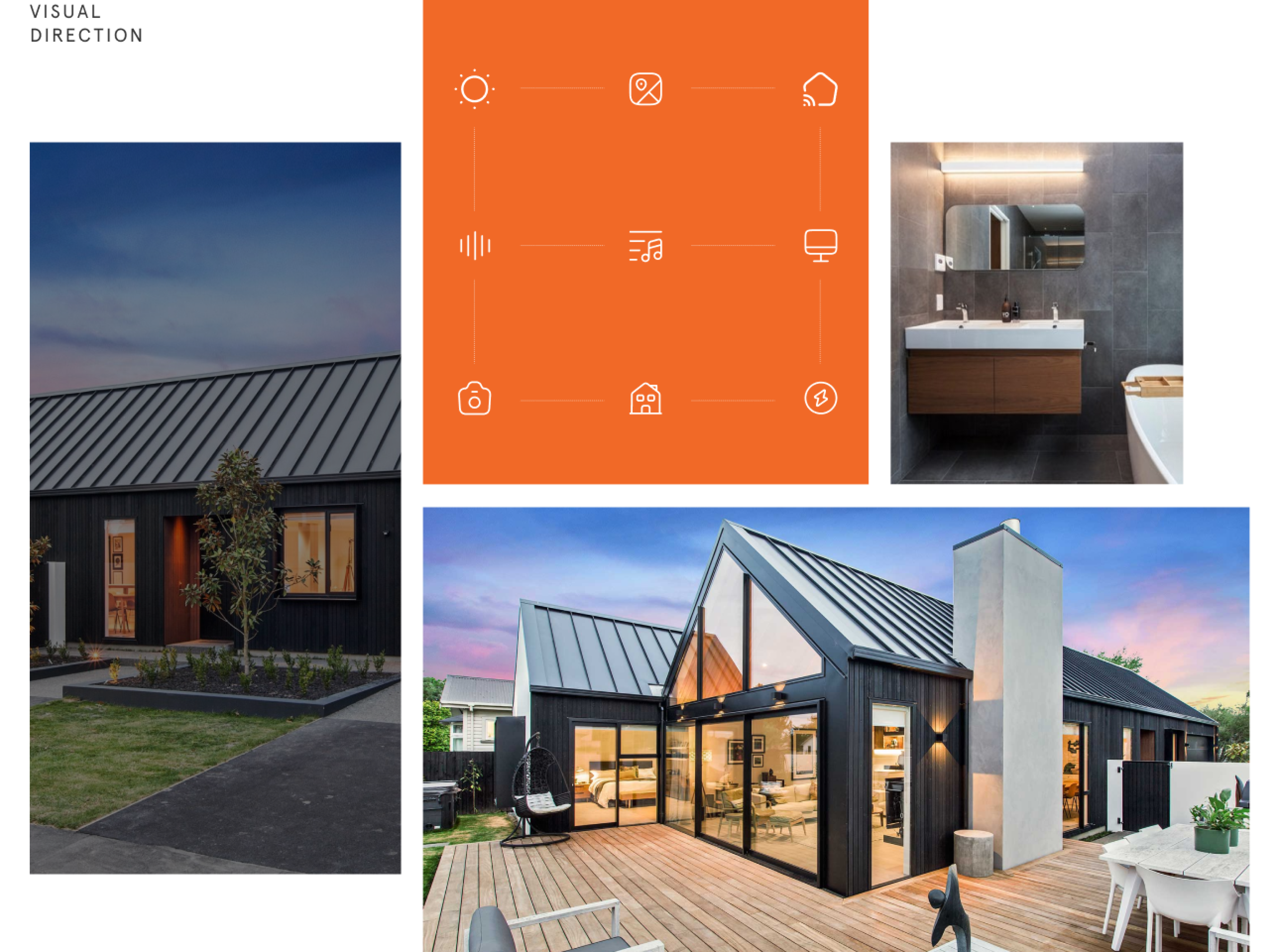 the end result
The final outcome emerged as a testament to our collaborative efforts, seamless communication, and our commitment to effective design. The Inception team trusted the process and let Webflow weave its magic, resulting in a cutting-edge, polished website that will stand the test of time.

Moving into the next phase of the project, we are excited to embark on a long-term partnership with Inception Electrical, working closely on their online estate and marketing.
Visit website