optimising the ux/ui experience
Euromarque provided us with a set of wireframes that were the starting point for the website. We took a fresh approach to the interface design and started our journey by creating a premium look and feel.

With the Euromarque team, we worked through iterative workshops to refine the design direction together. While the premium look of the website was important, we also paid close attention to planning intuitive user interactions and smart functionality.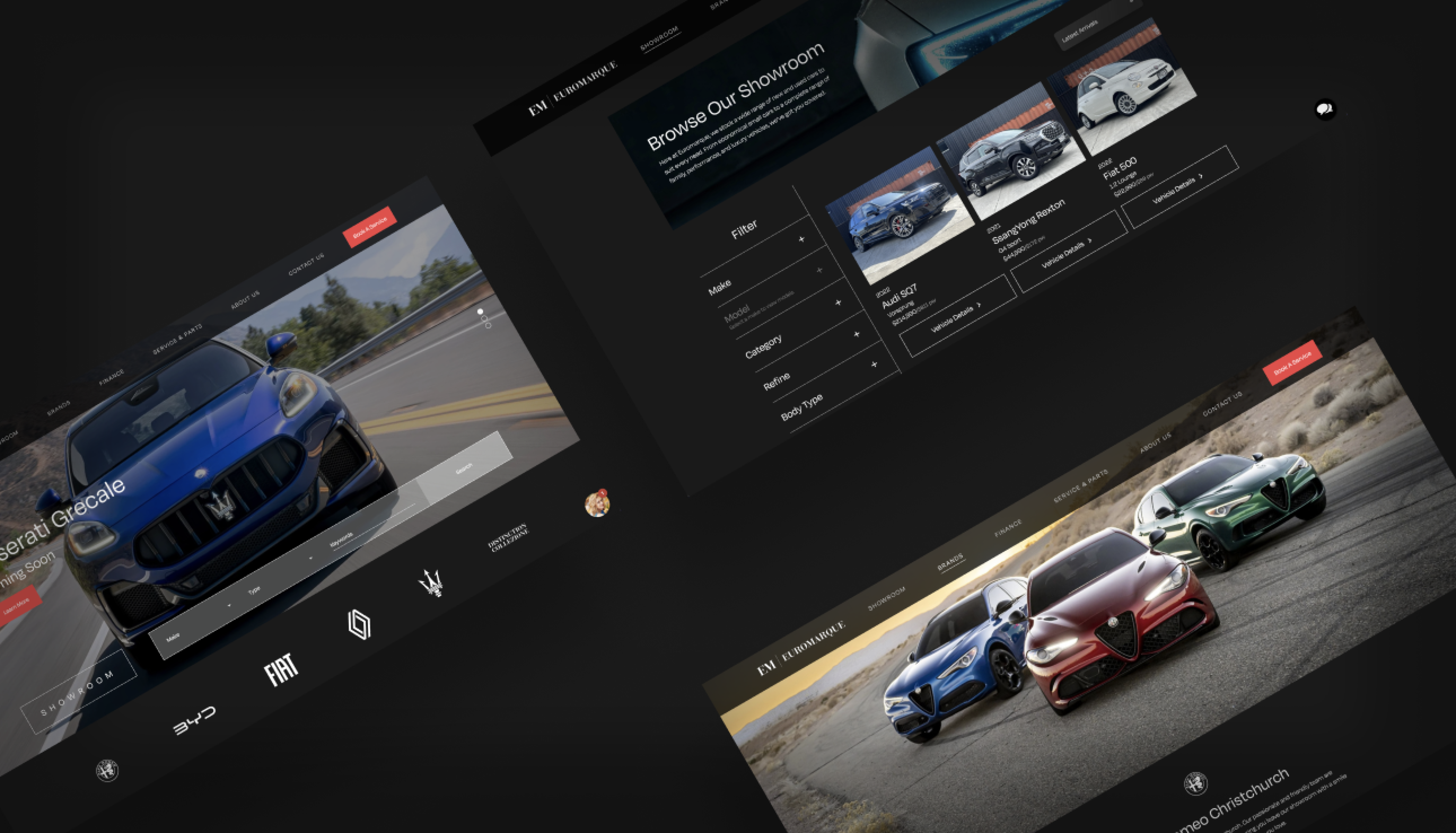 style and substance
The hairyLemon design and development teams came together for the Euromarque project, crafting a solution that would tick all the boxes. We chose to combine style and substance:

Style in the dark, high-end design complimenting Euromarque's premium car brands.

Substance in our integration with Euromarque's ERP system, AutoPlay. The API connection between website and ERP means there is no double-handling between the product maintenance in both systems. Products are uploaded and updated in AutoPlay and pulled through to the website automatically.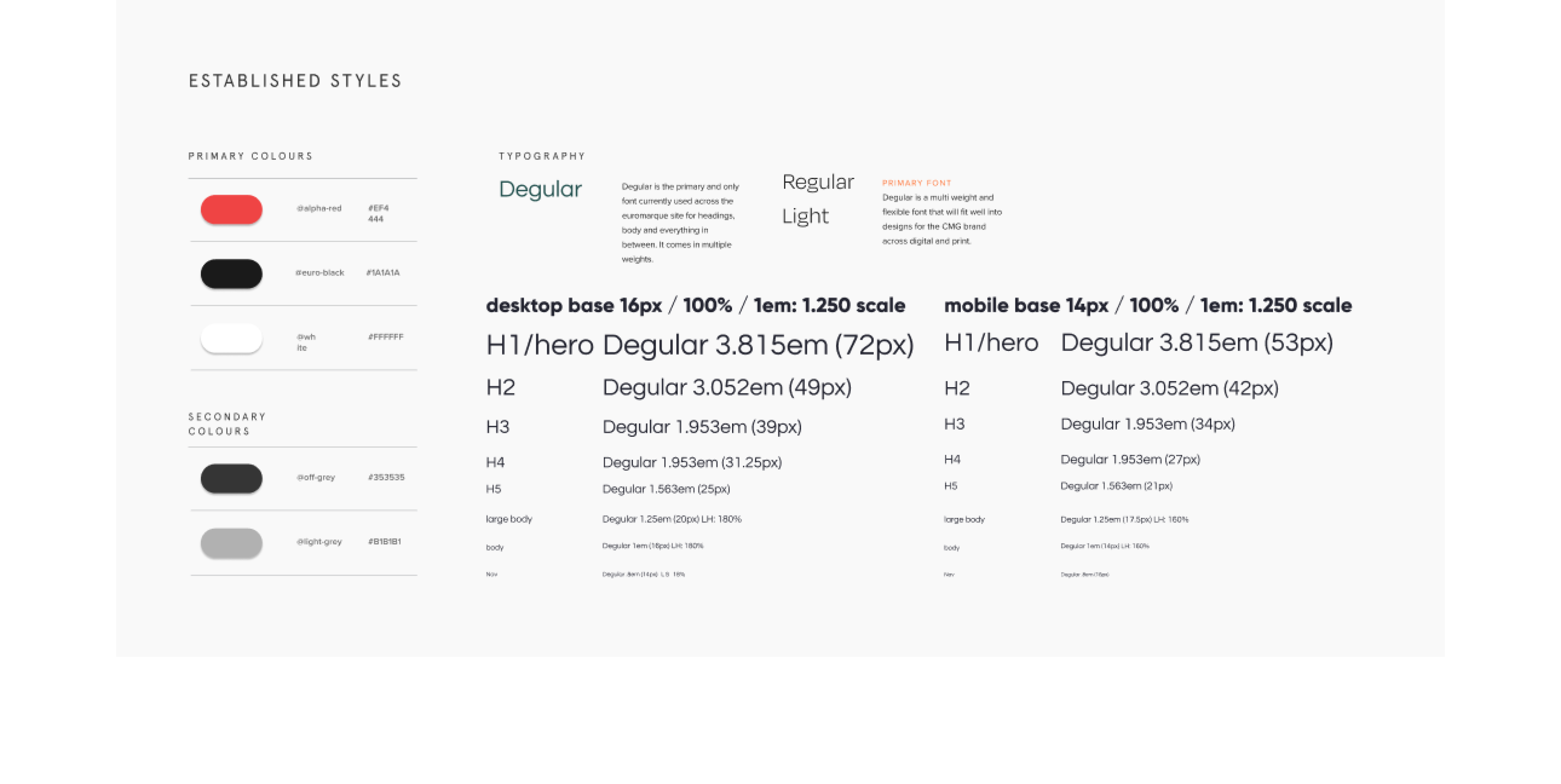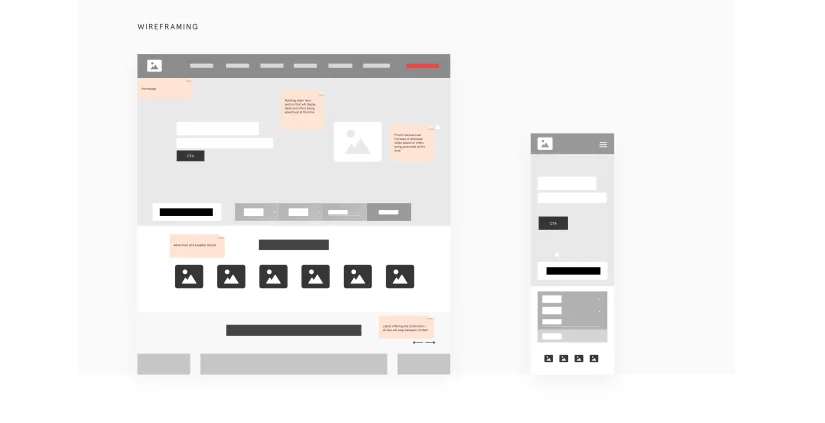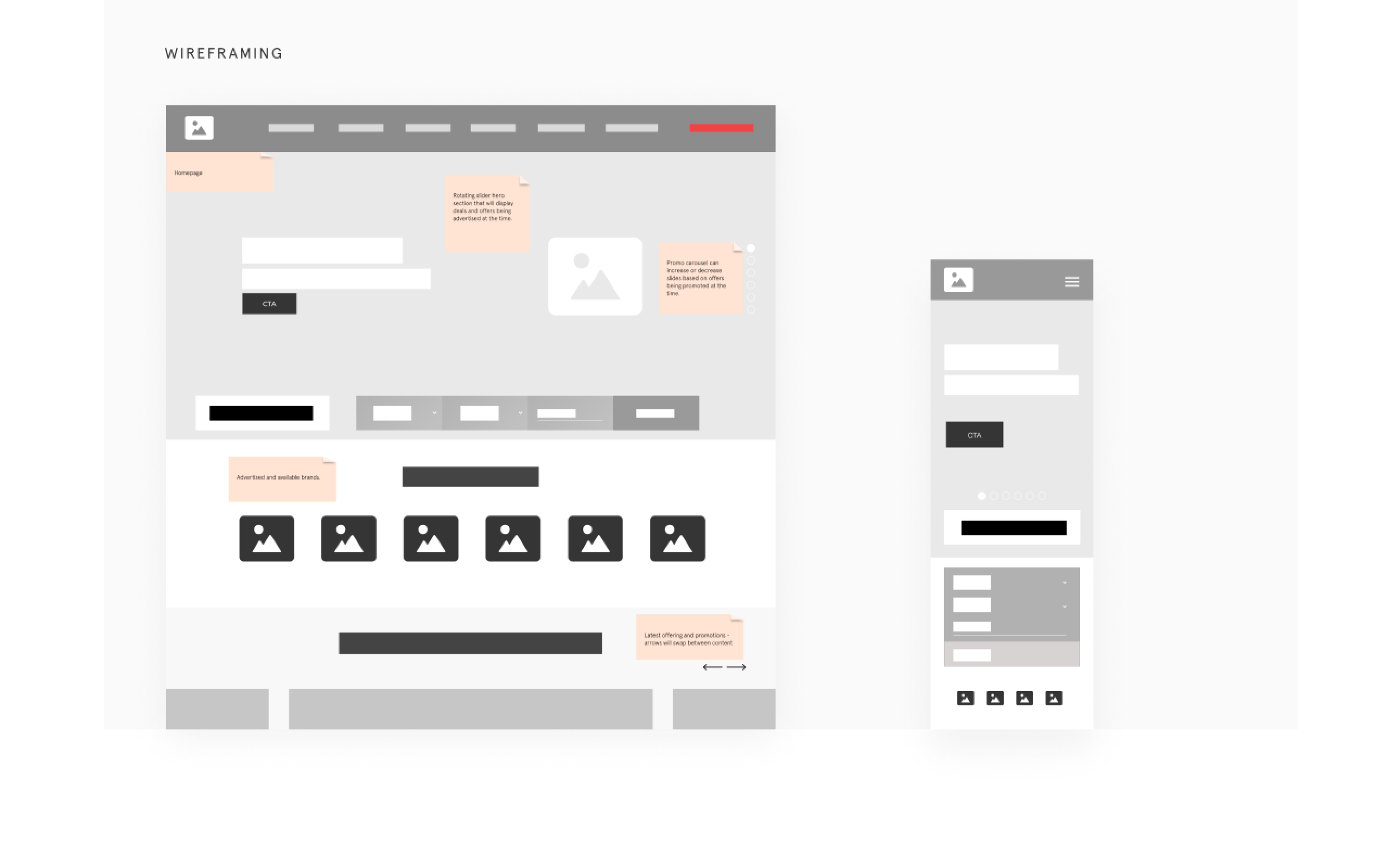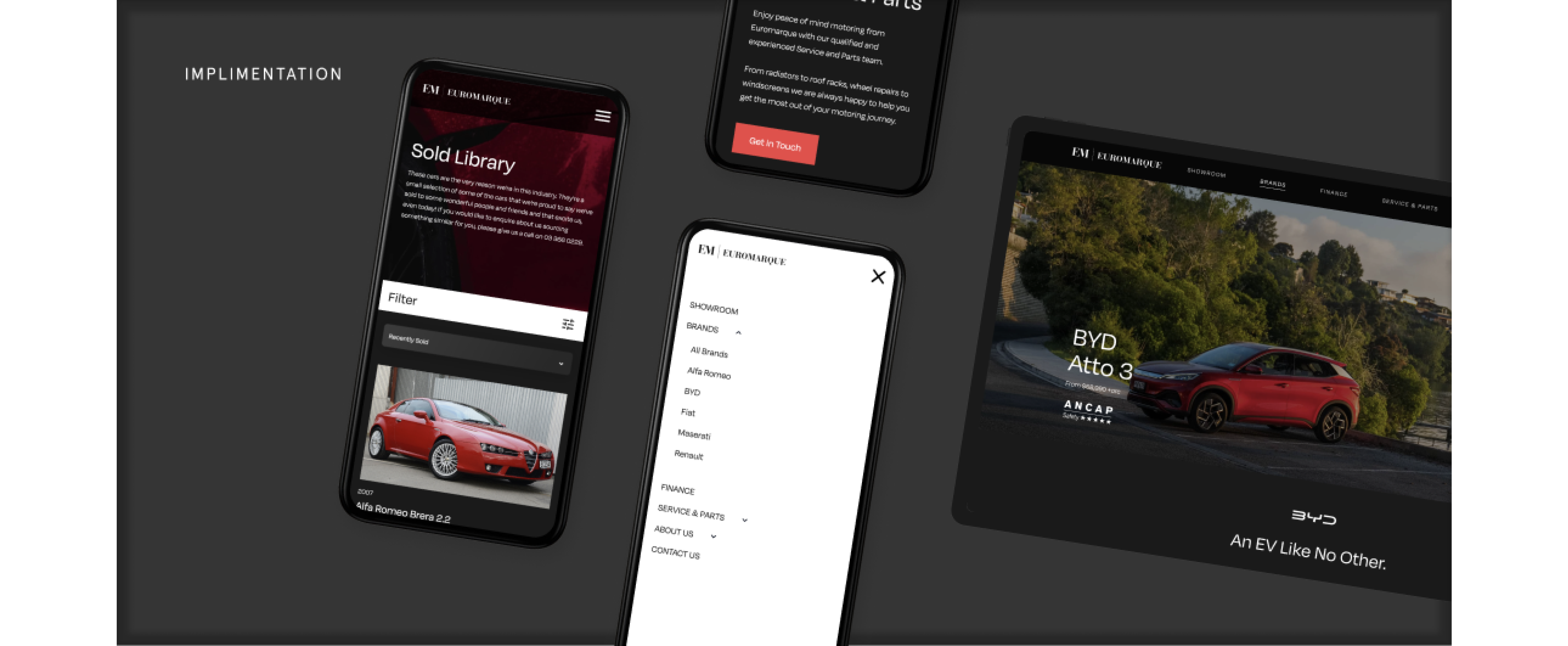 the end result
The end result was a product that both hairyLemon and Euromarque could be proud of. Something that was premium not only in look, but also in functionality. It provided the essential and thought-out experience that stands for the Euromarque brand.

Phase two of the project will involve the website template being rolled out to other CMG brands, which guarantees a cost-effective solution for Euromarque as a business.
visit website