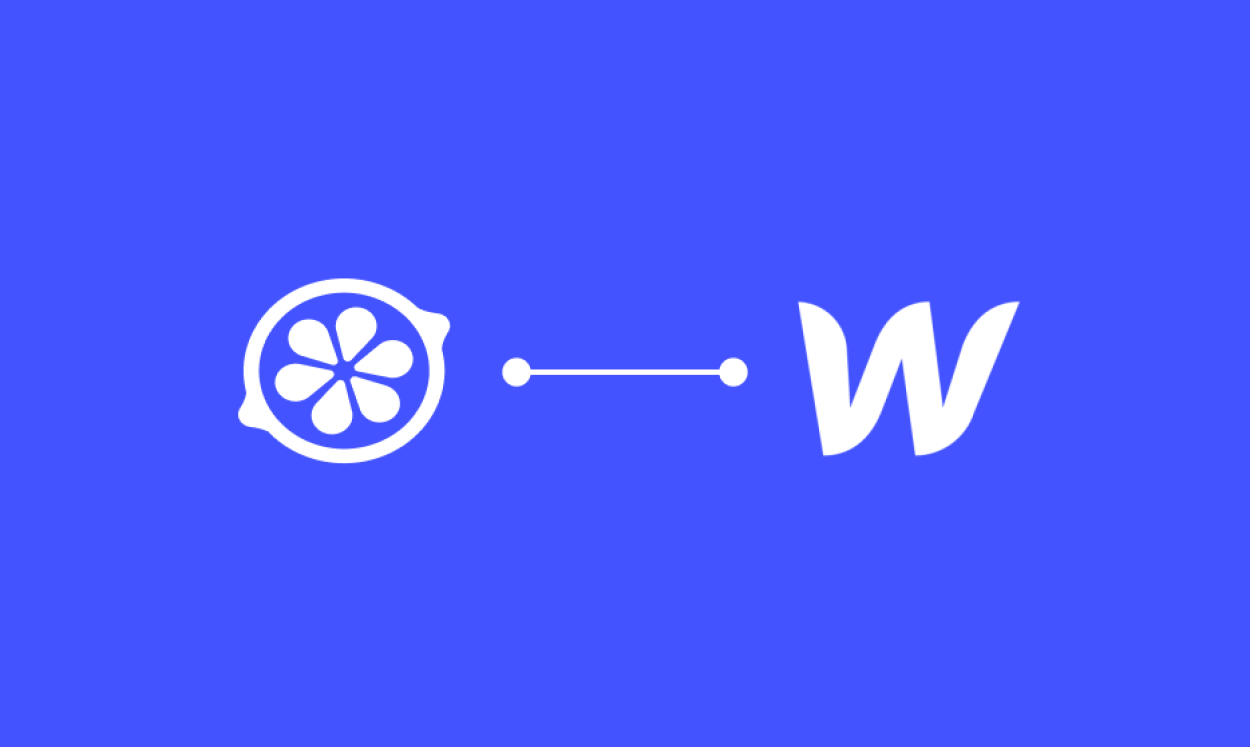 In the ever-evolving landscape of web development, tools that streamline the process and enhance creative freedom are a digital agency's best friend. Enter Webflow, a dynamic platform that empowers developers and designers to create stunning websites, blogs, portfolios, and even eCommerce stores with unparalleled flexibility.

This article delves into the remarkable benefits of using Webflow to supercharge website development, the types of projects it is suited for, its functionality, and more.

Perfect for Smaller Projects
Webflow is perfect for handling projects for smaller-to-medium websites. Reducing the need for extensive development time, its intuitive nature make it an efficient choice for delivering high-quality websites on budget. Webflow can get you more bang for your buck.

By utilising Webflow for smaller projects, we can streamline our workflow, meet client expectations, and ultimately enhance their digital presence with polished, visually stunning creations.
Seamless Client Collaboration
Webflow isn't just a tool. It's a collaboration platform that bridges the gap between designers, developers, and clients. The intuitive interface allows for real-time collaboration, enabling clients to preview and provide feedback on the website's progress.

This transparent process ensures that the end product aligns with the client's vision from the very beginning, reducing revisions and creating a smoother project workflow.
The Power of Webflow's Visual Canvas
Webflow's most enticing feature lies in its visual canvas, where the magic of HTML, CSS, and JavaScript comes to life with zero coding barriers.

For us, this means turning complex design concepts into reality without wrestling with lines of code.

The 100% visual canvas allows designers to focus on creativity, resulting in unique and visually captivating websites that showcases what our clients are all about.
Customisable CMS for Unmatched Flexibility
Tired of outdated Content Management Systems?

One of the cornerstones of Webflow's appeal is its highly customisable Content Management System (CMS). This feature grants all parties the freedom to tailor the backend experience to your exact needs, ensuring seamless content updates.

Whether it's a blog, portfolio, or ecommerce store, the Webflow CMS allows you to mold the content structure, data relationships, and dynamic content elements to fit the project's specifications.
Custom Domains, Hosting & 24/7 Support
Webflow offers a comprehensive package that includes custom domains, secure hosting, and round-the-clock support. This means we can confidently deliver finished projects to clients, knowing they are backed by reliable hosting infrastructure and assisted by a support team that's ready to address any concerns.

This all-in-one approach simplifies the launch process, freeing up more time to focus on delivering quality designs and experiences.
conclusion
Webflow's ability to seamlessly blend design creativity with coding flexibility is a game-changer for us as a digital agency. By harnessing the power of Webflow we can elevate client website experiences to new heights. Whether it's a highly visual custom projects, an eye-catching portfolio, or a fully functional ecommerce store, Webflow empowers us to deliver exceptional results that leave a lasting impact.
Back to all insights