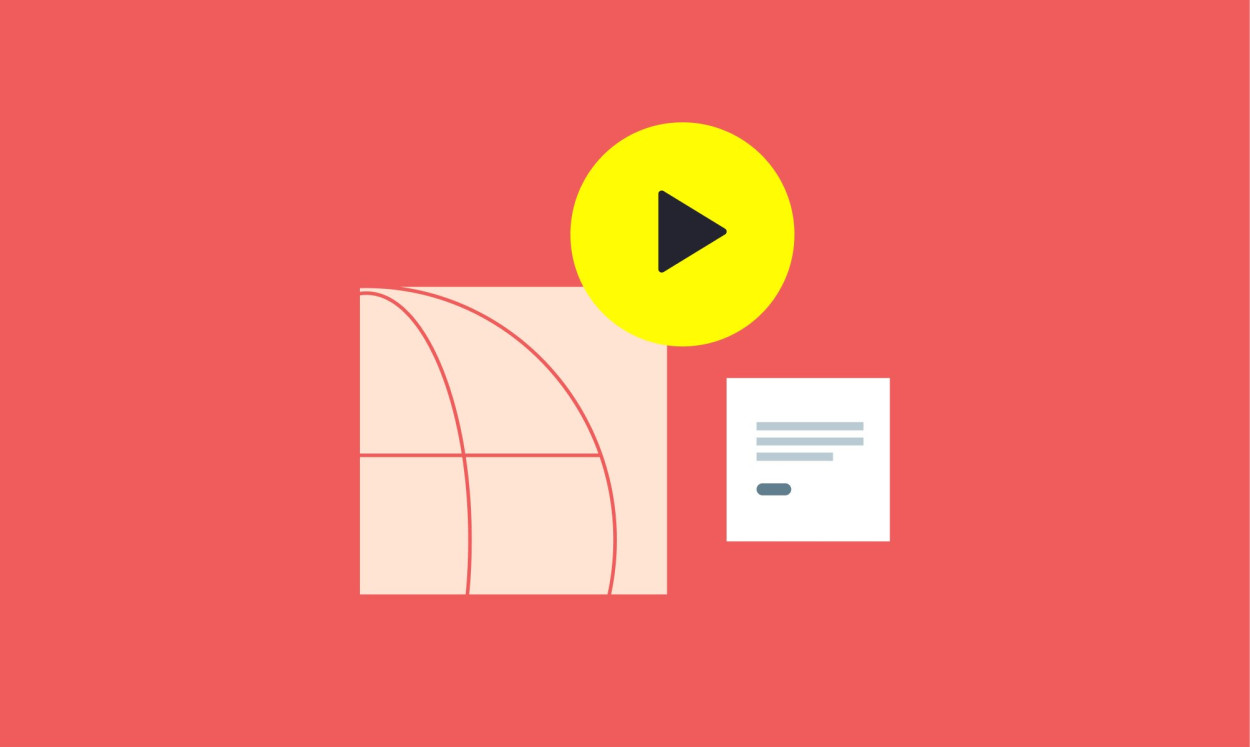 We live in pivotal times for the online world. Just like the world around us, the web as we know is evolving and we're excited to see where it's heading next. With this article, we wanted to share some of the insights we've gathered about "the new online".
Since the pandemic started in 2020, we've seen some rapid shifts in user behaviour and changes in online experiences. People are more anxious and wary of travelling, crowds, and in-person interaction. This has resulted in some key themes in terms of online experiences:
Storytelling and compassion

Immersive experiences

Finding connection through the online world
Our design, development, and marketing teams have curated some examples of how each of these trends takes shape.
Let's look at what the "new online" could shape up to be:
Scrollytelling
Websites and online content are becoming more immersive. We've all heard the buzzword "storytelling" in marketing, but what does it mean for the user experience of your website?
Scrollytelling describes a user experience that unfolds as you scroll. It revolves around a story being told on screen without the use of pop-ups or click interaction.
Check out these examples from MailChimp and Apple, where the user can passively scroll and enjoy a brilliant, immersive experience that really comes to life. This means that we, as a design team, need to think about what that story is, how it unfolds, and how users fit in.
Metaverse
The Metaverse is no longer breaking news. Mark Zuckerberg's keynote in 2021 would have been the most significant tech announcement in years.
But what does the Metaverse buzz mean for your marketing strategy?
All "offline" advertising will likely also be available in online form. If virtual reality becomes the new normal for us, brands will see this as an ample opportunity to reach people. They'll be able to buy billboards, sponsor virtual sports teams, and organise Meta events.
This is already a reality, as this year's SuperBowl advertising campaigns showed. Take Miller Lite's Metaverse campaign, for example. They purchased "real estate" in Decentraland and Sandbox, two virtual "worlds," and built a bar within it where people could watch the SuperBowl.
Web 3.0
The Web 3.0 trend is something we will be watching closely over the next few years, but only time will tell if it pans out as some predict.
But, what is Web 3.0? Let's take a look at the Web's evolution:
Web 1.0: The original internet – We used the first desktop devices to access the internet. Everything was built on static HTML.

Web 2.0: Where we are now – We use social media platforms and streaming services. The content is interactive and user-generated on centralised platforms.

Web 3.0: The future of digital platforms/landscape – The internet would be built on blockchain technology. Storage would be decentralised, which would make the web more open-source and un-controlled (e.g. by servers or platforms like Facebook). Web 3.0 also ties in with crypto-currency and NFTs (non-fungible tokens), which would become the new way to pay for goods and services.
Web 3.0 is a highly-futuristic trend that brings many advantages. Startups in this area are adamant that this will be an internet that respects everyone's privacy and promises freedom for everyone.
Less control, of course, brings with it risks such as cyberbullying, spamming, and hacking. We'll have to wait and see if Web 3.0 is just a buzzword or if the web will shift to its third version in the near future.
final thoughts
We're excited to see these trends unfold! 
If you want to know more about Scrollytelling, Metaverse or Web 3.0, reach out to our team. We're always up for a chat about what's next in digital. 
Back to all insights